Velleman Group Services
________
______
Products
Velleman is offering a broad and various assortment of more than 15.000 high quality products - own exclusive brands and national A-brands - for professional end users and retail organizations in Electronics, Do-it-yourself, Garden, Sound & Light, and much more.


______
Our Mission
Offering the world creative electronic
products and tools. Developing smart
solutions to excite life.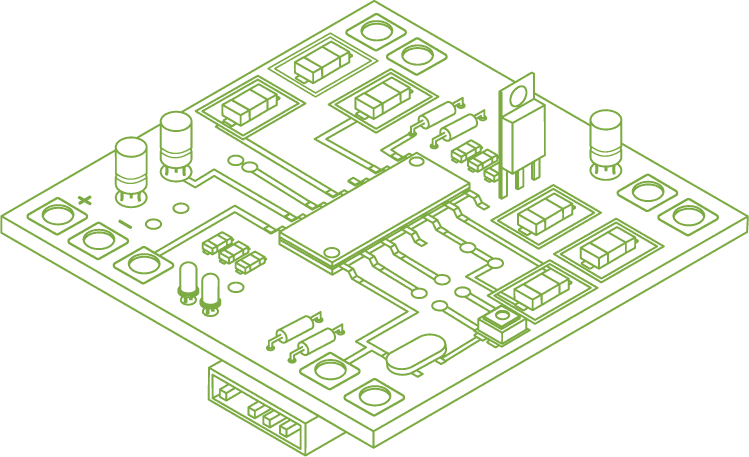 Our own inspiring brands
__________